Great interest in our stallion Zafferano!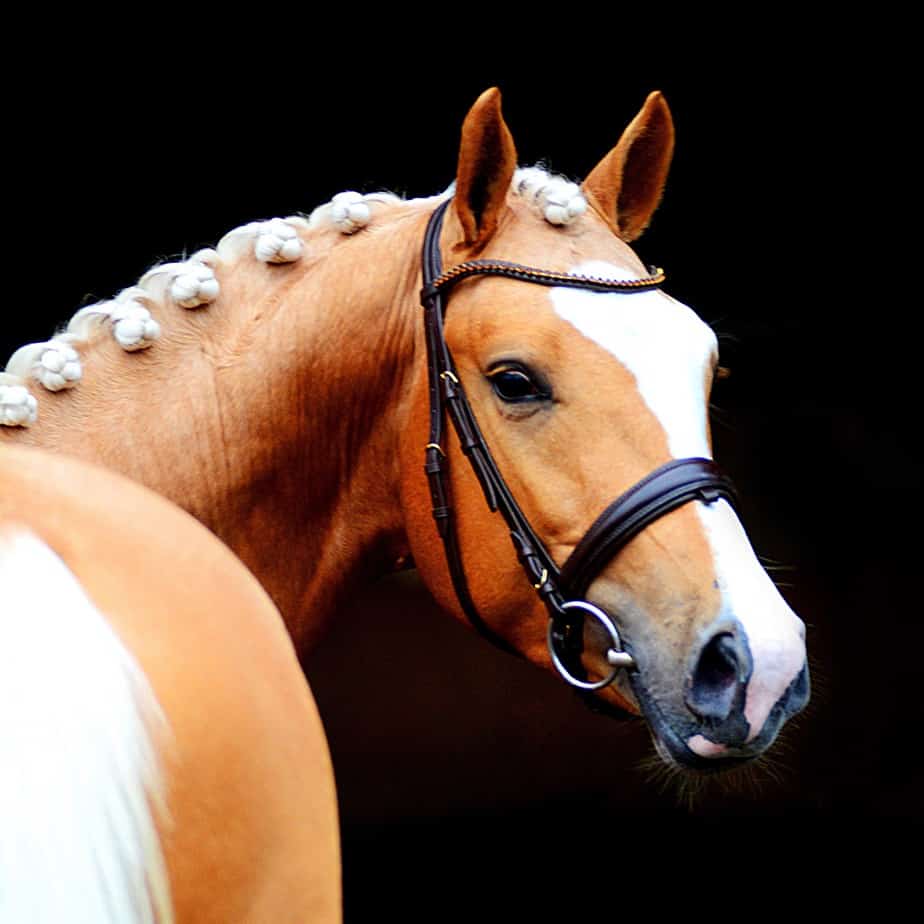 ©Skeppstrand
Thank you all for your great interest in Zafferano!
He will be avail
able 2018 both fresh and frozen semen and we will soon provide more information about stallionstation and prize for 2018.
His first offspring were born this year and all of them are stunning good-looking and have inherited his incredible temperament, balanced gaits and character.
70% of his offsprings this year inherited his yellow genes with 65% palominos and 26% buckskins. (He also seems to leave some white markings)
He is very fertile with both frozen and fresh semen – currently having 98 % pregnant mares his first year as stallion.
Zafferano did an excellent 50-day stallion test in schlieckau where he was rewarded with 10 for his outstanding temperament, 9.5 for character and 9 for ride ability with a total score of 8.40
(Zafferano is the first palomino coloured stallion approved in Swedish Warmblood association in 60 years and are born out of pure Swedish and north-european bloodlines. His colour comes from his buckskin grandfather Bernstein – Sweden's Donnerhall, which has made a big impression in Swedish breeding givig many competitionhorses on hightest level.
Some of his offspring 2017:
https://www.verbena.se/wp-content/uploads/2018/02/Zafferano-huvud-s.jpg
924
924
Gunnel Skeppstrand
https://www.verbena.se/wp-content/uploads/2019/04/Logga-Verbena-guld-500x167.jpg
Gunnel Skeppstrand
2017-12-09 23:31:05
2018-02-22 13:16:19
Great interest in our stallion Zafferano!